Residential Electric
Home Electric Systems and Repair
At Schultheis, we offer high-end home electrical services, from whole house lighting controls and security interfaces to motorized shading controls.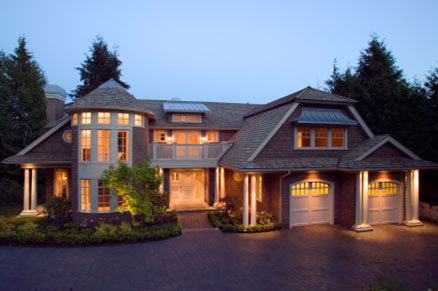 We're also there when you need us, providing home electrical repairs and renovations you can count on.
Home Automation
The basics of modern living include convenience, comfort, and control. That's why Schultheis Electric offers a series of Home Automation products and services, aimed at making your house the home you've always dreamed of.
Our services range from automated and programmable lighting solutions to home theaters and motorized window treatments.
Contact us today to learn how Schultheis can bring your dreams to life.
Emergency Generators
At Schultheis Electric we also offer a variety of residential standby generators for homes. Today, the income of many families is dependent upon the smooth running of home based businesses. Of even greater concern is in-home healthcare equipment which requires the availability of dependable, uninterrupted power.
We offer affordable solutions for every home. For information on commercial and industrial solutions, please visit our Emergency Power page.
Lightning Protection
Your home protects the most precious things in life: family, friends, heirlooms, and more. Between 2007 and 2011, the U.S. averaged 22,600 lightning-related fires annually (source: NFPA). No insurance settlement can truly replace your home and its contents, but there are ways to take preventative measures against lightning strikes.
Schultheis Electric offers our Tri-State Lightning Protection service, which was designed to keep you and your home safe from the elements.
We also provide Emergency Power services to combat unavoidable power outages.
Call us today at 1-800-669-5373 or use our easy-to-complete contact form to learn more about what our lightning protection program can do for you.