Schultheis Electric
Schultheis Electric is a full service electrical contractor serving the Greater Pittsburgh region.
With our large client base of both commercial and industrial clientele, Schultheis has the experience to deliver cost-effective project solutions.
TSB Inc / Schultheis Electric Continues Growth in 2017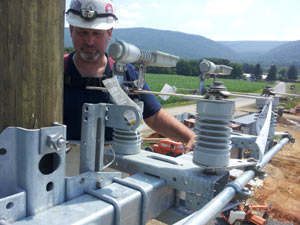 We are proud to announce the addition of two industry veterans to our growing team. Mike Seidel and Mark White are slated to bring decades of industry experience, electrical project management, and customer service to both our Latrobe and Tyrone offices. Learn more on our News page.
Highlighted in US Builders Review
Has been featured in a Case Study by US Builders Review; a U.S. construction industry trade journal. Learn more about it in our News section of our site.
Industrial, Commercial, and Residential Electric
With specialties in medium & high voltage and industrial services, Schultheis Electric is exceptionally qualified for commercial and residential needs too! At Schultheis, we offer all-encompassing solutions to your every electrical need.
Quality, Commitment, & Assurance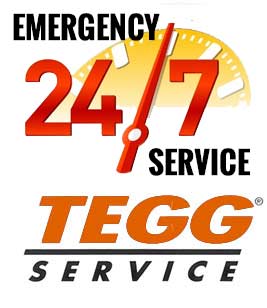 With every job, without compromise, we offer:
Quality that is unsurpassed
At Schultheis Electric, we know lasting quality demands both the highest-grade materials and the experienced hands to bring your project to completion.
Commitments That are Never Broken
Our commitment to your company goes beyond technical skills and depth of experience. That's why our projects are finished on time and on budget.
Assurance for You
Each project is treated as an opportunity to build a lasting relationship. From safety and cost-effectiveness to the highest value for your dollar, Schultheis Electric delivers.
Browse our site to learn more About Us, our Electrical Services and our Company Strengths, and then give us a call at 1‑800‑669‑5373, or use our easy-to-complete contact form today!