Why Choose Schultheis Electric?
The short story is: people turn to Schultheis Electric for our exceptional ability to solve electrical problems and meet the electrical challenges of the largest industrial and commercial concerns.
For medium voltage and high voltage electrical systems and maintenance, many companies and organizations in the Pittsburgh region turn to Schultheis Electric. We've been synonymous with the words "Master Electrician" and "Construction Electrician" for over 30 years now.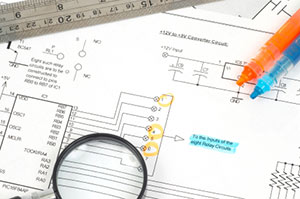 Of course, we're right there for small companies and residential customers too, who appreciate receiving the same care and personal service as our largest clients.
Learn more by visiting our About Schultheis Electric page, or call us at 1-800-669-5373.
Design-Build and Engineering
Our process is simple: we listen to our clients. There's no such thing as a die-cast electrical system. We tailor fit our design work to suit your needs, giving you the drafts and drawings for approval prior to installation. Learn more on our Design-Build & Engineering page.
Preventative Maintenance & Testing
We offer regularly scheduled preventative maintenance for both commercial and industrial electrical systems, because we know that it's far more costly to repair than to maintain your systems today and tomorrow. Learn more on our Preventative Maintenance & Testing page.
TEGG Service
Schultheis Electric is a TEGG Service franchisee, included among a global network of over 300 licensed service contractors. TEGG Service provides its members with the industry-standard processes required to provide up-to-date preventative maintenance on electrical equipment. Learn more on our TEGG Service page.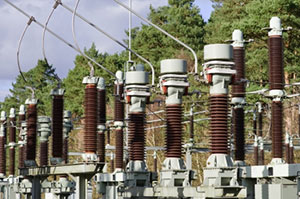 NFPA 70E Compliance
Originally developed to supplement OSHA's regulation of electrical hazards within the work place, the NFPA 70E is the companion document to the National Electrical Code. Schultheis Electric's knowledgeable staff is trained in the standards, procedures, and testing involved with creating an employee-friendly workplace in industrial settings. Learn more on our NFPA 70E Compliance page.
Contact Schultheis Electric today or learn more About Us and what we can do for your project.