Commercial Electric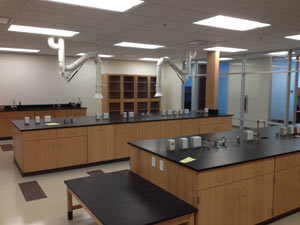 From new construction to renovations and system upgrades, Schultheis Electric has both the personnel and the fleet equipment to respond to any commercial electrical need.
With electrical services available to any size business, Schultheis also serves municipalities, school districts, non-profit organizations, and institutional entities such as hospitals and assisted-care facilities.
Commercial Electrical Design and Installation
Data Systems and Card Access Systems
Fire Alarm Systems and Area Rescue Systems
Nurse Call Systems, Intercom Systems, Sounds Systems
UPS Systems and Emergency Generators
Fiber Optics
Call Schultheis Electric today at 1-800-669-5373, or use our easy-to-complete contact form today.
Keeping it All Running
Schultheis Electric offers a host of solutions aimed at protecting your business from internal power failure. Some of these include:
We also offer a range of permanent and temporary electrical generators for situations when power failures cost you time, productivity, and money. Learn more about our Emergency Power program.
Efficiency Through Connectivity
Schultheis Electric offers a series of services that are centered around keeping your place of business connected, by providing you with a Data & Communications system that's tailored to your needs.
You're competing in a fast-paced, digitized market place. Schultheis can provide your staff with the right infrastructure to do so efficiently.
Contact us today, or call us at 1-800-669-5373 to learn more about how Schultheis Electric has all of your commercial electrical needs covered.