Emergency Power
Time is money. Even minor delays are costly, but a downed power system is like hitting a brick wall.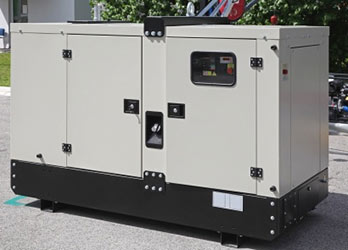 Power failures often can't be prevented, but they can be prepared for. Schultheis Electric offers cutting-edge generators that were designed to quickly deliver clean power and built to last. Some of the manufacturers that we work with include:
Kohler
Caterpillar
Guardian Technologies
Rental Fleet
A brand new generator installation is a big investment. That's why at Schultheis we offer a rental fleet of diesel generators. Whether for a special event or a critical emergency, we have what it takes to keep you powered up. Our rental options include:
230 KW…..Trailer Mounted
130 KW…..Trailer Mounted
50 KW…….Skid Mounted
20 KW…….Trailer Mounted (w/included light tower)
Call 1-800-669-5373 or contact Schultheis Electric today to discuss your temporary power requirements.
Backup Power Installations
We have installed emergency power systems for many high-profile clients. Just to name a few:
Washington County 911 Center
Westmoreland Mechanical Testing and Research Inc.
Unity Township Municipal Authority
Pennsylvania Turnpike Commission
Penn-Wilkinsburg Joint Water Authority
Ceratizit USA
Contact Schultheis Electric today to learn more about the emergency power options that we have to offer.